Home » Latest Editors' Choice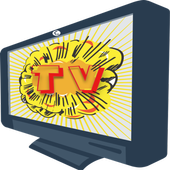 Animie TV
animie.TV is a free-to-share animation platform. Upload and share your self made animations with other users.Features- Upload animation- Add to favori...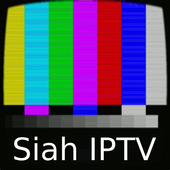 Siah IPTV
***Note: The app does not contain any channels. Users are required to add their own channels and playlists. You may find test playlist URL's on the we...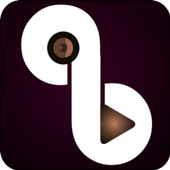 AfroBeatz
We offer a clean and neat music STREAMING platform with an attractive modern interface. See for yourself: http://www.afrobeatz.online- LISTEN to any m...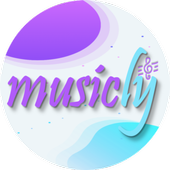 mUSICLY
💿 Create your own playlists or listen to ready made playlists by other users💿 Explore Channels for different genres, albums, artists, music videos,💿 L...